Professional Singer and Voice Lessons Instructor
Kerri Lyn Scott
A professional singer and voice lessons instructor in the Sacramento and surrounding areas. Singing the genres of opera, musical theater, pop, rock and alternative.
Phone:
209-314-9863
Address:
4201 Ocean Lane
Elk Grove, CA 95757
Email
[email protected]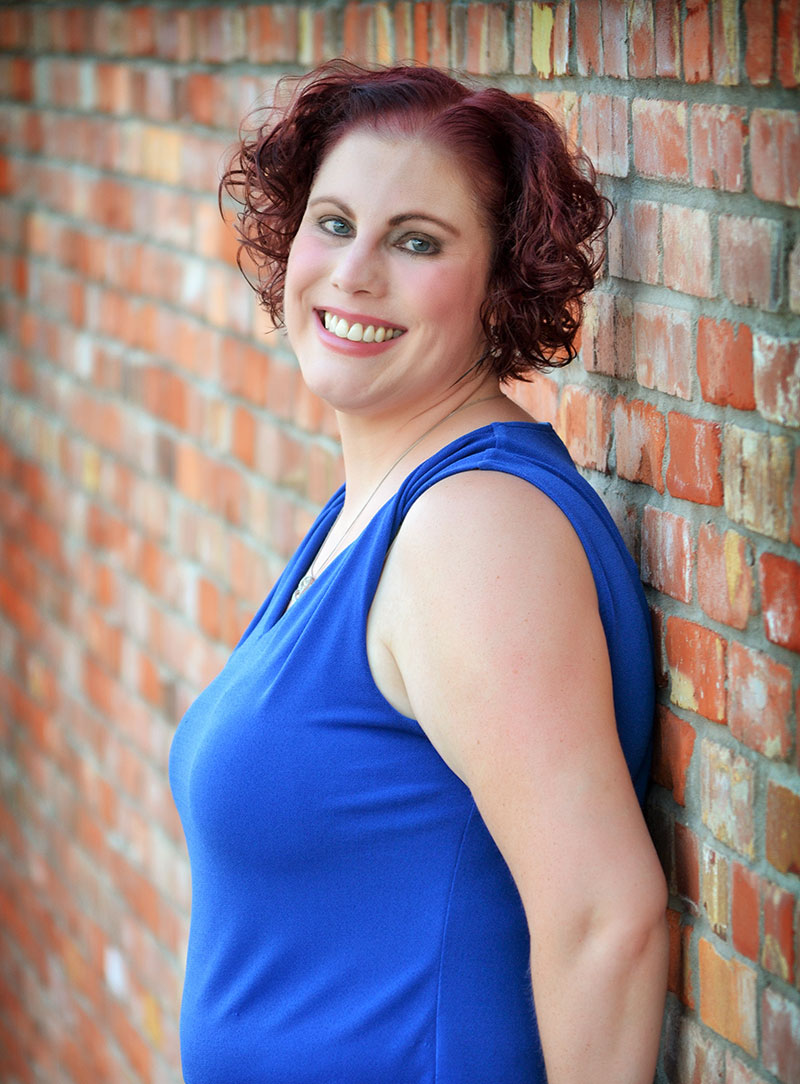 Please fill out the form below to contact me. I look forward hearing from you.