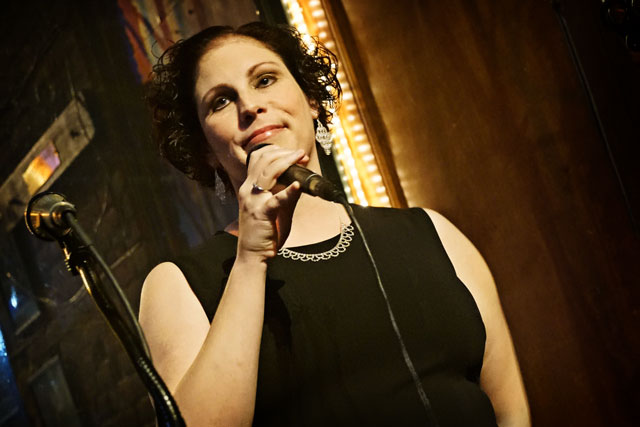 I am a professional singer with 10+ years of experience as a soloist and as a member of various opera and theater companies. 
As a soloist, my sets generally range from one to three hours depending on the event. I provide all of my own equipment, and I work with the client to satisfy any specific requests they may have.
I have a very broad repertoire that allows me to meet almost any need.  I pair background tracks and recorded accompaniments with my singing, however I am more than happy to work with other musicians as well.
Whether your event is a tasting room performance, a wedding, a private party, or a corporate event, I will make it a wonderful experience for all!
Visit my YouTube channel klscott81 for recordings of my singing: https://www.youtube.com/channel/UC1AVRjszj6c2tddIFArw6IQ
I charge $150 to $300 depending on how long a client would like me to perform. Traveling more than 1 hr is an extra fee and will be determined based on how far I have to go and if I have to stay overnight. I am willing to discuss compensation.
Pricing is negotiable for retirement communities within their budget.
I have all my own equipment including a Mackie Thump 212 1,400-watt 12-in Loudspeaker, a Sennheiser Pro Audio EW 100 G4-945-S-A microphone, a Harbinger L808 8-Channel Mixer,  Peavy Microphone Stand, and Manhattan Music Stand.  I do not need a lot of space for performing.  I only need a grounded plug.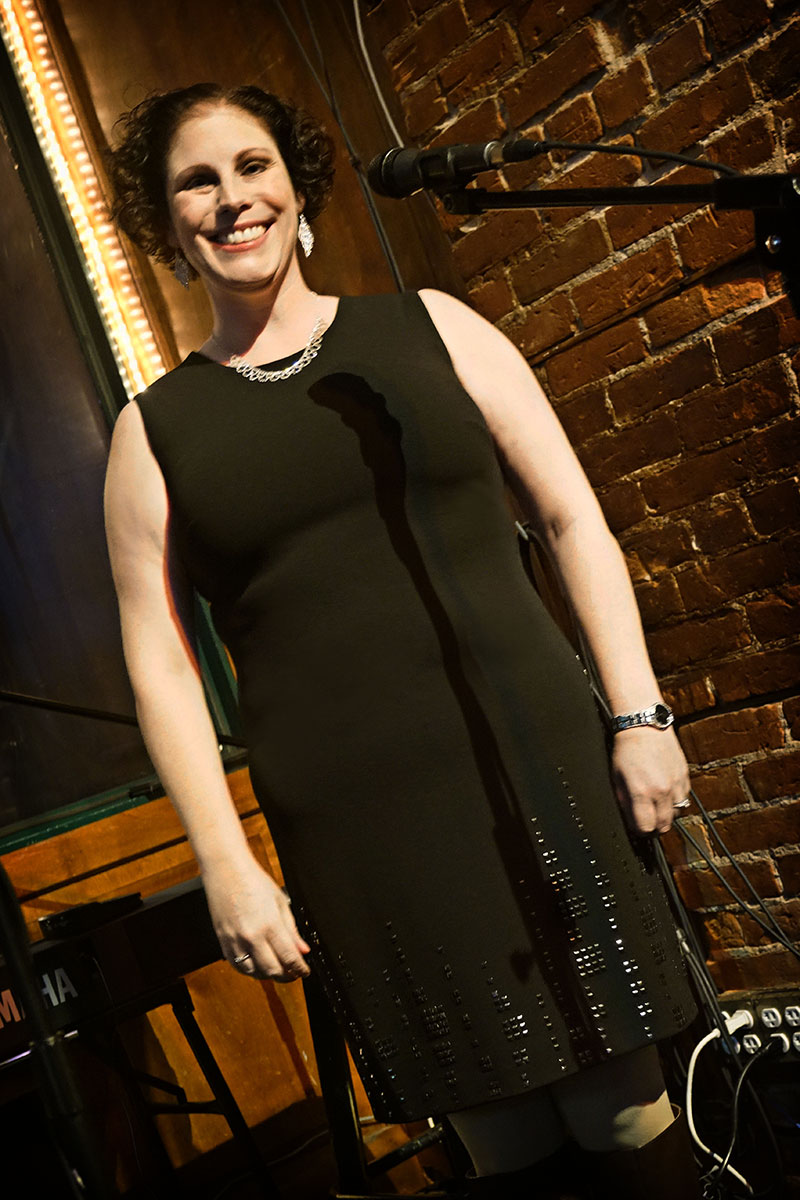 October 15, 2023-Phantom of the Opera Silent Movie, 7:00-9:00 p.m.  Davis, CA
 October 20, 2023-Phantom of the Opera Silent Movie, Harmony Wynelands  Winery, 7:30-9:00 p.m.  Lodi, CA
October 21, 2023-Phantom of the Opera Silent Movie, Harmony Wynelands  Winery, 7:30-9:00 p.m.  Lodi, CA
October 27, 2023-Phantom of the Opera Silent Movie, Ironstone Vineyards, 6:00-8:30 p.m.  Murphys, CA
October 28, 2023-Phantom of the Opera Silent Movie, Ironstone Vineyards, 12:00-2:30 p.m.  Murphys, CA
Kerri was a wonderful pleasure to have singing at my wedding. She helped to make my day an utmost memorable one!!
Kerri Lyn Scott has performed at our Winery here at Harmony Wynelands and our Wine Club Members really enjoyed it.  
In October 2019, the First Congregational Church in Porterville hosted another Silent Movie 'extravaganza' with renowned organ accompanist Dave Moreno.  After the 2018 program, we had begged that he think about doing the incomparable "Phantom of the Opera" for 2019.  Not only did he give it serious consideration, he revealed that he knew a superb soprano who could sing during the performance!  Isn't it the epitome of every female vocalist to be Christine?  Without having seen 'hide nor hair' of this singer, nor even asked for an audition, we instead were jumping for joy.  It would be thrilling.
Kerri met every expectation and more.  She is both unreservedly personable and impressively professional.  Lacking expert musical critique abilities, all we could do was be awed and transported by her beautiful voice.
Thank You, Kerri, for the beautiful addition of your talents at this show.
My daughter loves taking lessons from her. Kerri's personality makes the lessons really fun. She teaches my daughter at her level, where she is able to understand things. She's just an awesome teacher!
Let me start this off by saying, I have had a good amount of vocal training in the past and have experienced multiple coaches, so I would consider myself fairly knowledgeable on the voice, techniques/concepts and what to look for in a vocal coach. I had been searching for a consistent, high quality coach in the Sacramento area for a while before meeting Kerri. I knew from our first session she was just the coach I had been searching for. Yes, she has an exemplary resume with her education and experiences, but that is really just the surface. I love her enthusiastic and engaged teaching style which kept me progressing even throughout the session. I had always grown up believing certain people can sing and others were just not blessed with the ability, but the fact is, that idea is completely false. The voice can be trained just like any other muscle, however, the importance of finding the right coach who will properly assist your voice with progressing throughout your training is detrimental. As said previously, I have experienced multiple coaches but none with the education, experience and passion for teaching like Kerri. Very much looking forward to our future sessions and the progress that will continue to be made! 
Please fill out the form below to contact me. I look forward hearing from you.